At Luchi and Joey's, you are doing more than buying a delicious meal. You become a part of our family. You are buying late nights and early mornings. You are buying tons of trial and error to create the perfect recipe. You are buying moments of discouragement and moments of pure happiness. You are sharing a piece of our lives. Thank you.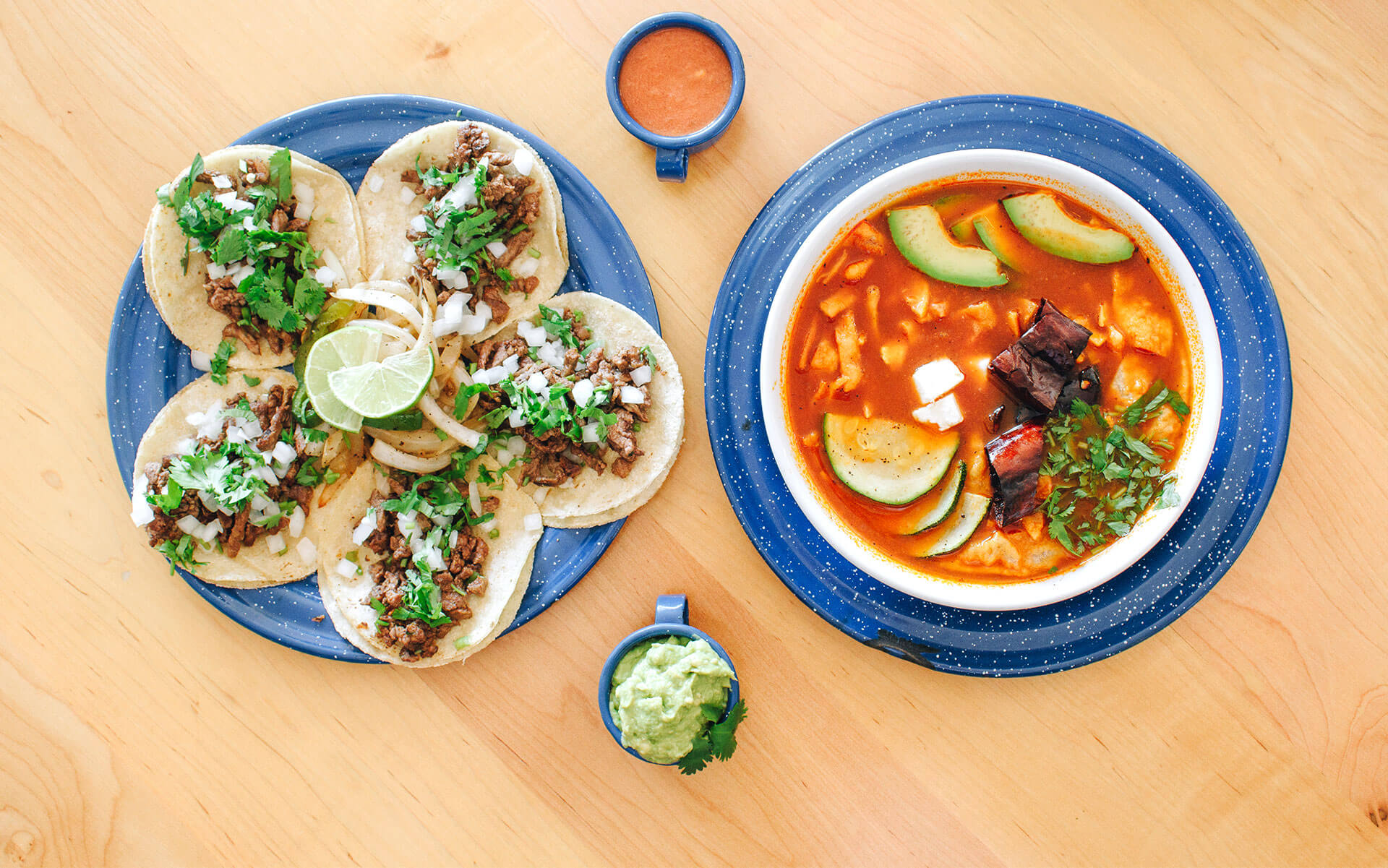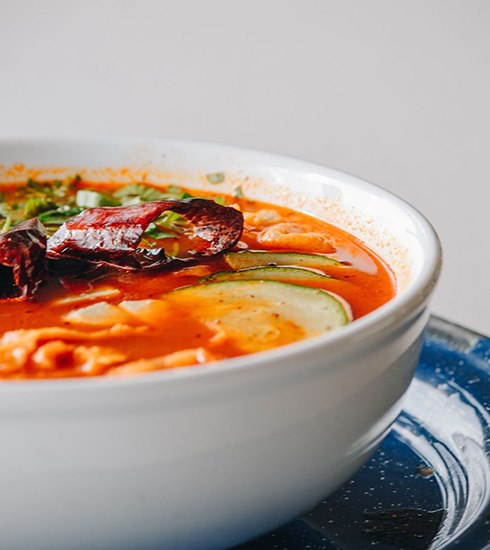 Delicious Tacos with Unique
Flavors in Houston, TX
At Luchi & Joey's we are passionate about food, and we know our customers are too. Through our restaurants, we intend to demonstrate our flair of combining unusual flavors and diverse ethnic cooking styles to create exciting dishes of what we believe is the new Texas cuisine.
We are proud to have been serving HTX mouthwatering and high quality food since 2000.
Your Favorite
Place for Tacos
Good food in a beautiful ambiance enhances your overall dining experience. At Luchi & Joeys, we have the best tacos around and an atmosphere to match.
With our delicious food and friendly staff, we strive to become your absolute favorite place to stop for a fantastic taco experience. Try us, and you will be convinced.